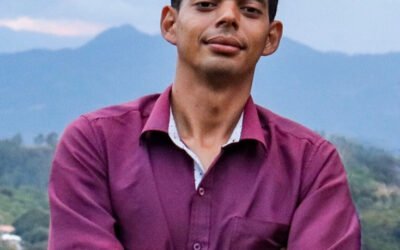 David is from Sabá, Honduras, and is a second-generation Christian. His father, Angel Leiva, saved and mentored under the ministry of Brady Duren, is a paster and the founder of several churches in broader Sabá.
David serves full time with MissionWings as our Director of Operations in Honduras and…..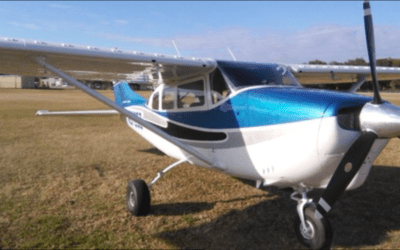 When I see the events that are happening in this world, I wonder if what we are doing is worth it. There is no time to accomplish our goals. The time, money, and effort invested is far too much for the time we have left. I then remember when the Disciples asked Jesus...