Help Us Serve Those In Need
The Great Commission is For All of Us
Join us in alleviating human suffering in the face of poverty, emergencies, and
disasters while being witnesses… unto the uttermost part of the
earth.
Watch a Message About Our Campaigns
disaster relief items distributed
With God We Have the Power to Impact the World
"But ye shall receive power, after that the Holy Ghost is come upon you: and ye shall be witnesses unto me both in Jerusalem, and in all Judaea, and in Samaria, and unto the uttermost part of the earth." – Acts 1:8 KJV
Missionary flights
Developing an air transportation program to meet needs of missionaries.
medical flights
Provide air transportation for medical emergencies.
Humanitarian aid
Meet immediate needs of individuals and families in need of essential life sustaining resources.
disaster relief
Respond to natural and man made disasters to help address the humanitarian needs of affected individuals and assist with recovery efforts.
Vocational Training
Provided training to help underprivileged individuals develop skills and knowledge that will help enable them to provide a sustainable income for their families.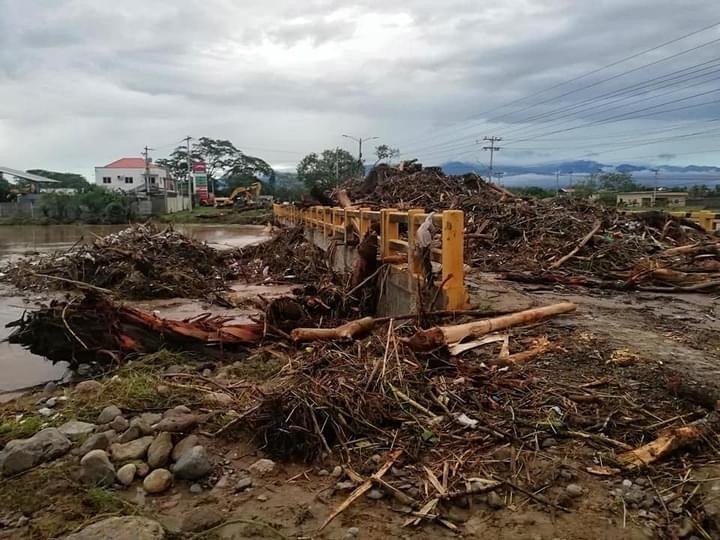 Two back-to-back hurricanes struck Honduras at the end of 2020 leaving major destruction across a large part of the country. San Pedro Sula was hit the hardest, leaving thousands of people homeless as high flood waters destroyed their homes.
MissionWings responded to the disaster…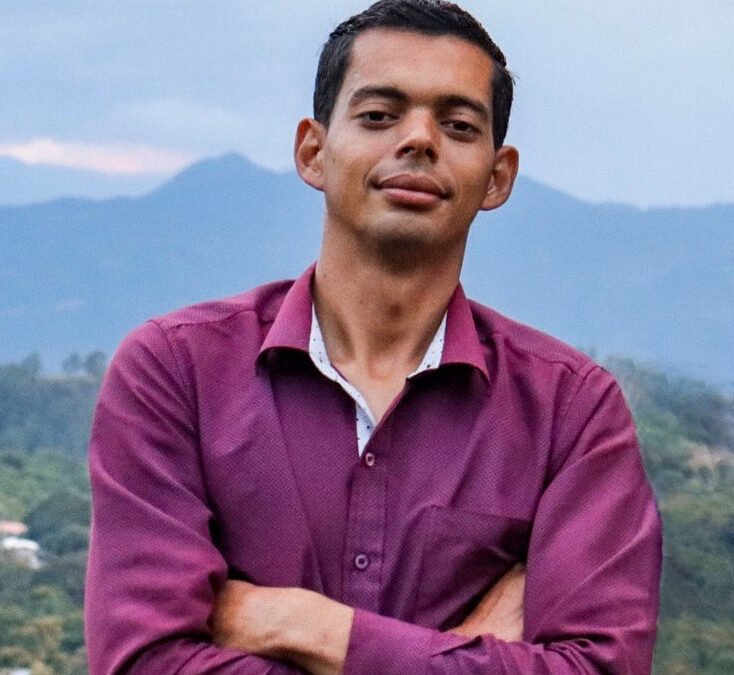 David is from Sabá, Honduras, and is a second-generation Christian. His father, Angel Leiva, saved and mentored under the ministry of Brady Duren, is a paster and the founder of several churches in broader Sabá.
David serves full time with MissionWings as our Director of Operations in Honduras and…..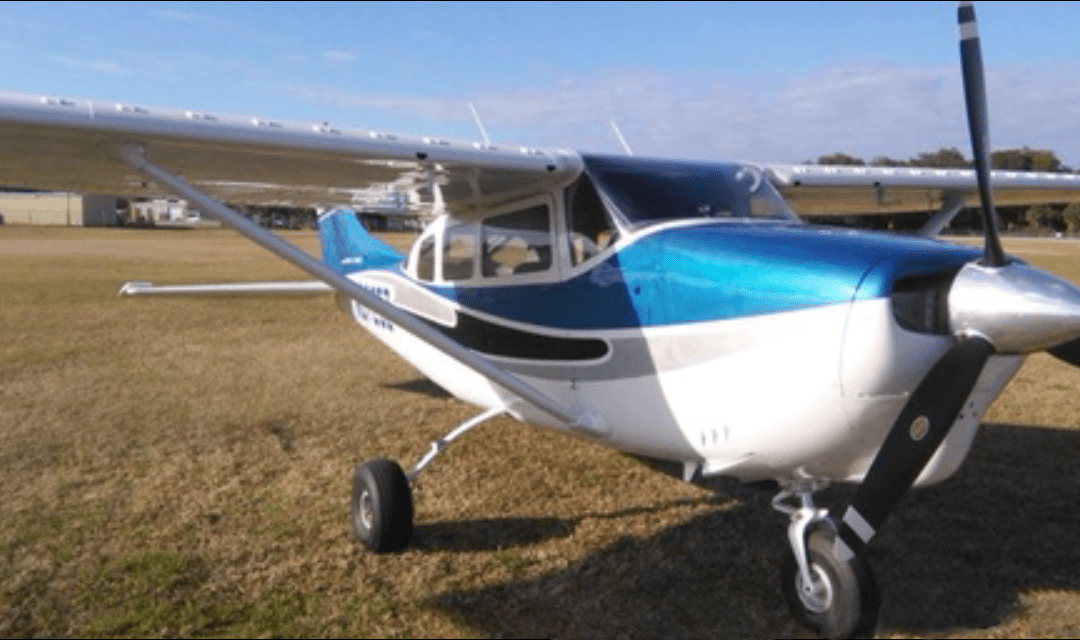 When I see the events that are happening in this world, I wonder if what we are doing is worth it. There is no time to accomplish our goals. The time, money, and effort invested is far too much for the time we have left. I then remember when the Disciples asked Jesus...
Alleviating human suffering in the face of poverty, emergencies, and
disasters while being witnesses… unto the uttermost part of the
earth.
[et_pb_df_gravityform_injector id="2″ fb_background_color="#707070″ fb_background_color_hover="#706a6a" fb_text_color_hover="#ffffff" fb_has_border="on" fb_border_color="#707070″ fb_border_color_hover="#707070″ fb_border_radius="4px" fb_border_radius_hover="0″ fb_padding="6px|50px|6px|50px|false|false" fb_margin="10px|0px|0|0px|false|false" input_border_radius="4px" title_margin="3vw|0|3vw|0|false|false" fb_margin_tablet="" fb_margin_phone="" fb_margin_last_edited="on|phone" input_padding_tablet="" input_padding_phone="" input_padding_last_edited="on|desktop" label_padding_tablet="" label_padding_phone="" label_padding_last_edited="on|phone" title_padding_tablet="" title_padding_phone="" title_padding_last_edited="on|phone" _builder_version="4.9.0″ _module_preset="default" title_font="Noto Serif||||||||" title_text_color="#ffffff" title_font_size="36px" title_letter_spacing="5px" label_font_size="1px" input_font_size="18px" form_button_font="|600|||||||" form_button_text_align="center" form_button_text_color="#ffffff" form_button_font_size="16px" form_button_letter_spacing="4px" background_color="#ffba5a" z_index="0″ custom_margin="0px||||false|false" custom_padding="40px|80px|80|80px|false|false" custom_padding_tablet="" custom_padding_phone="|20px||20px|false|false" custom_padding_last_edited="on|phone" title_font_size_tablet="" title_font_size_phone="22px" title_font_size_last_edited="on|desktop" input_font_size_tablet="14px" input_font_size_phone="10px" input_font_size_last_edited="on|tablet" form_button_font_size_tablet="" form_button_font_size_phone="14px" form_button_font_size_last_edited="on|phone" border_radii="off|||10px|" border_color_all="rgba(0,0,0,0)" _i="0″ _address="4.0.0.0″ /]
"If Jesus Christ be God and died for me, then no sacrifice can be too great for me to make for Him."
Instantly Double Your Impact
See if your employer will match your donation!