being witnesses… unto the uttermost part of the earth.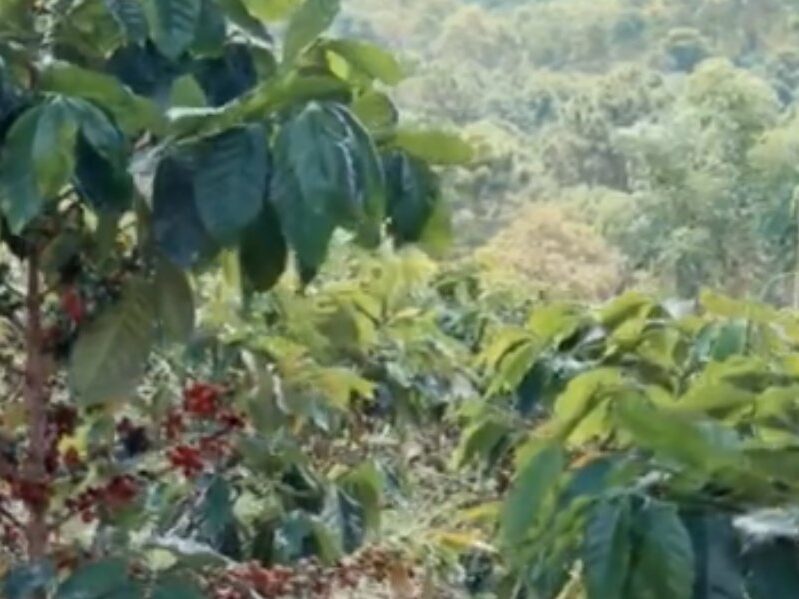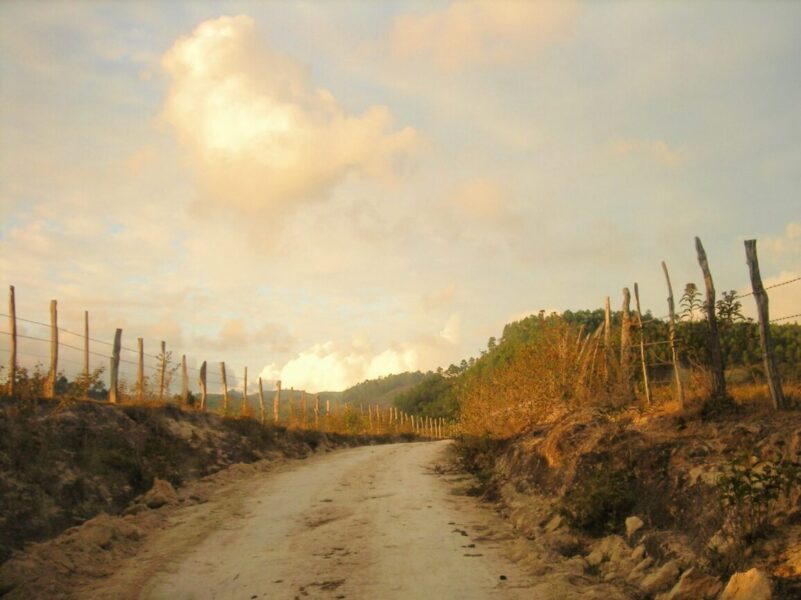 Founded in September 2018, Mission Wings International, Inc is still developing the services and programs we plan to offer.  The vision began in 2010 with founder Shane Cooper feeling a calling to work in mission aviation. Not feeling led to serve with any of the existing mission aviation organizations, Shane wondered how he was to serve in this capacity. 
 Shane begin feeling led to start an aviation program in Honduras after seeing the needs and opportunities available there on the annual trips he and his wife, Ana, take to the country. 
From this calling and the needs Shane saw in Honduras a vision was developed.  This vision has resulted in the founding of MissionWings in 2018 and the impact MissionWings is beginning to make in Honduras through serving people today.
With Your Help, We Can Spread The Love Of Christ By Serving Others
By showing Christ's love to those in physical need, doors open to allow ministery to spiritual needs.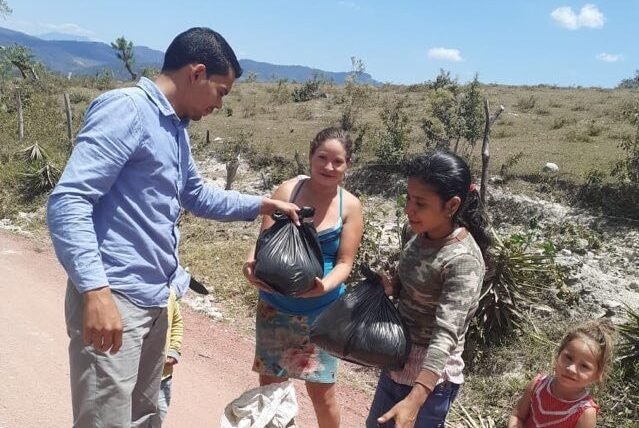 The world is full of people filled with hopelessness. They see no bright future, all they see ahead of them is a future of struggling and suffering. These people live each day only one step away from catastrophe. Our mission is to bring a ray of hope into the lives of people like this. We will be there to support and help them through unexpected tragic events and help give them a chance to a brighter life.  The ultimate vision, however, is to see peoples lives transformed by the Hope of all Hope that can only be found through a life-changing relationship with Christ.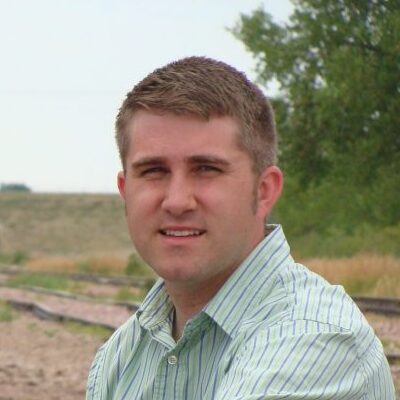 Shane Cooper
Founder & President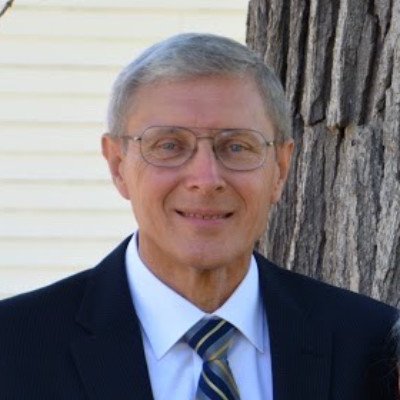 William Reese
Board Member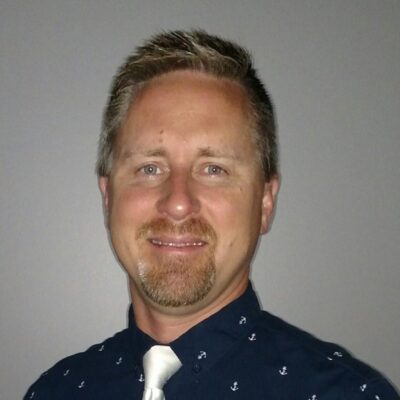 Gerald Miller
Secretary & Incorporator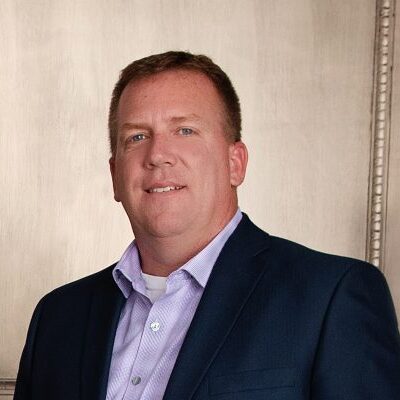 Anthony Webb
Treasurer & Incorporator